Species (wolf or dog): Wolf
Name: Nigami (meaning 'bitter taste' in Japanese)
Nickname: None. He prefers being called by his usual name.
Pelt color: Dark brown (see picture)
Markings: (see picture)
Age: 21 in dog years, 3 in wolf years
Gender: Male
Eye color: Light yellowy brown
Personality: Nigami is well know for not affiliating himself greatly with any beings, and he very rarely considers them to be his 'friends'. He's not so much a fighter, but when the situation calls for it, he'll always give 110%, although he prefers to fight with sarcastic remarks and his razor sharp wit. Despite this he would one day like to find a mate, but he has an exact ideal that no female has surpassed yet. Some would describe him as cold.
History: He prefers not to talk about his history, but, it is well known that he left his pack voluntarily after violent disagreements with his father.
Strengths: Due to his lean form, Nigami is able to run fast, and he has excellent agility.
Weaknesses: He's not a good fighter, as he lacks the bulk to have a good hand in strength, he usually loses physical fights.
Other: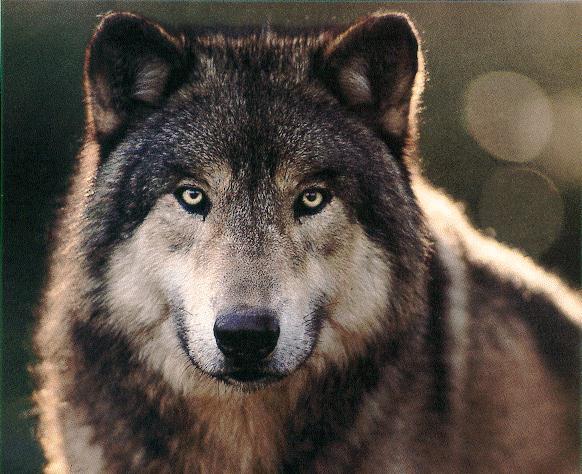 This is the only character application allowed using the old format